The network effects of VNOC and Contrib are AMAZING!
- Bianka Folkening TalentDirect.com
iPartner Domain Owner Application
Welcome to VNOC™ and our iPartner Domain Application
VNOC™ is growing rapidly! We are looking for domain owners who would like to partner with us to develop, optimize and reposition the value of their domains, short and long term. We have several partnership arrangements available, completing the application will help us find the best fit and align expectations.
Thank you for your application!
Our team will review your application. We will contact you to setup a time for a Q & A sessions and live demo of our domain/business development platform. Meanwhile, you will be receiving two (2) emails from us after this success message.
Thank You!
CONTRIB™ Team
What is VNOC?
VNOC and CONTRIB are the next generation URL digital asset platform to build, manage and monetize your valuable digital assets.
As owners of 26,000 urls and 20 years experience, we built VNOC to oversee and add value for our portfolio and leverage collaborative commerce with our CONTRIB model.
Instead of adding in a list of 10 cent links, we try and turn our visitor into a contributor and leverage network effects managed through VNOC.
---
General Features
BRAND MANAGEMENT
VNOC platform sits on a platform that allows you to share and manage your brands securely between your teams and your contributors.
SHOP FOR TALENT
Outsource or shop for talent within the Contrib network to build your brand in VNOC.
COMPANIES
Create companies that serves as the umbrella for your vertical or your portfolio.
COMMUNICATION
VNOC have communication apps that can be integrated with a communication flow that allows you to talk to your visitors as it happens.
SOCIAL TOOLS
VNOC have social tools that allows you to increase your social likes, followers instantly.
VERTICAL MANAMGENT
We have proven frameworks that converts visitors into contributors to your brand.
MONETIZATION
We have flexible monetization features that allows you to selectively monetize your brand.
NETWORK
Our People network of tools and apps allows you to control and see all leads, contributors and team members of your brand.
Why Partner?
URL's have basically 3 current options with little synergy and network effects. Parking, Sales and Development.
Parking is not a good option for a majority of URLS, Sales come far and few between with inconsistency and development is hard and challenging to scale.
We have built VNOC and our Contrib model to extract more value from our portfolio and now targeting other asset owners with this fourth option. To learn more about our case studies and offering, please submit a few of your best domains with stats so we can focus our time with working demos.
---
Parking- Yahoo/Google (DomainPower) Yes
Vertical and network synergy
Cross promotion of assets
Market Value Increase Tools
Compensation Payment Systems
Referral Rev- leads, cpm, ppc
Social media reg/management
Email campaign management
Visitor/user participation
Bulk building and management
Three phase Strategy- Positioning and Distribution
How We Convert your $10 Url to a $100,000 Startup
VNOC wraps 10 core applications into the url framework that provide the basis and form/function for the asset.

We have a 3 phase strategy that centers around Idea, Action, Execution
Along with a series of processes and automations, we provide a network and tool set of features that include Referrals, eServices, eShares, SocialiD, iFund, iChallenge, TaskBeam and more.
Our Strategy
We are a proud member of Global Ventures, LLC .
---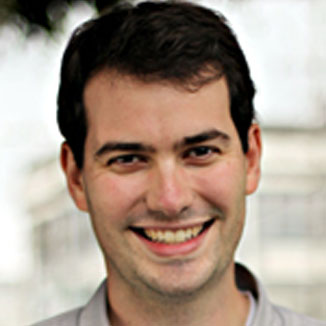 Derek Parham
Founder of Google Apps for Business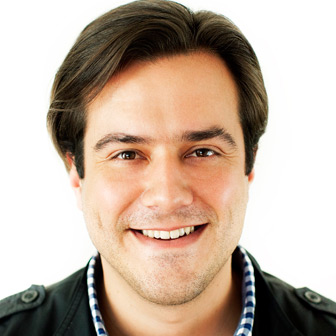 Matias DeTezanos
HealthCare.com, PeopleFund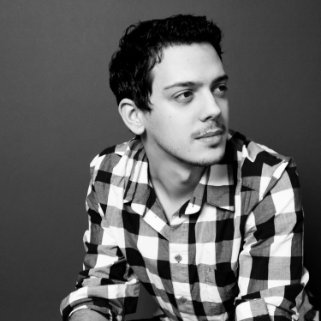 Milun Tesovic
Founder Metrolyrics
We are a proud member of Global Ventures, LLC .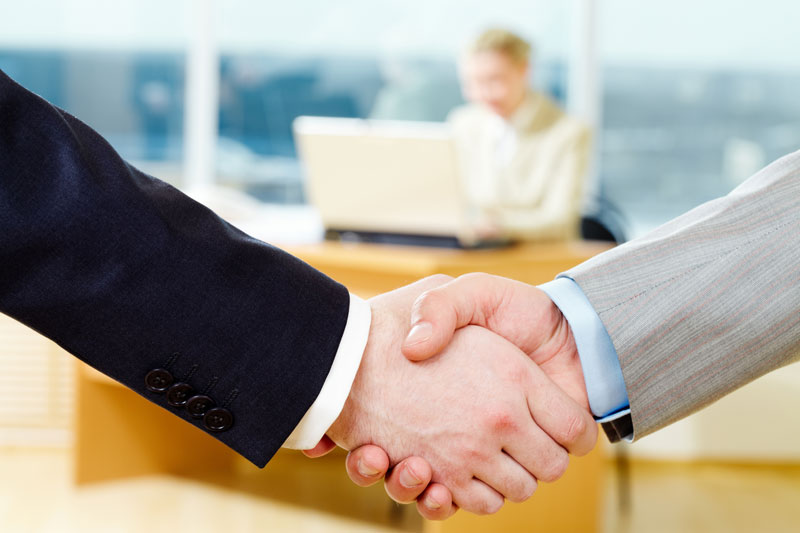 We focus on quality brand assets with the potential to be good companies. This starts with either a solid url with or without traffic.

We are selective on who and what assets we bring onto the network to keep quality control and curated asset opportunity to our members.

Currently at this time our deal structures are lease options with 5-10% equity. We pay for one year of documented stats and agree on sale price at beginning of contract.